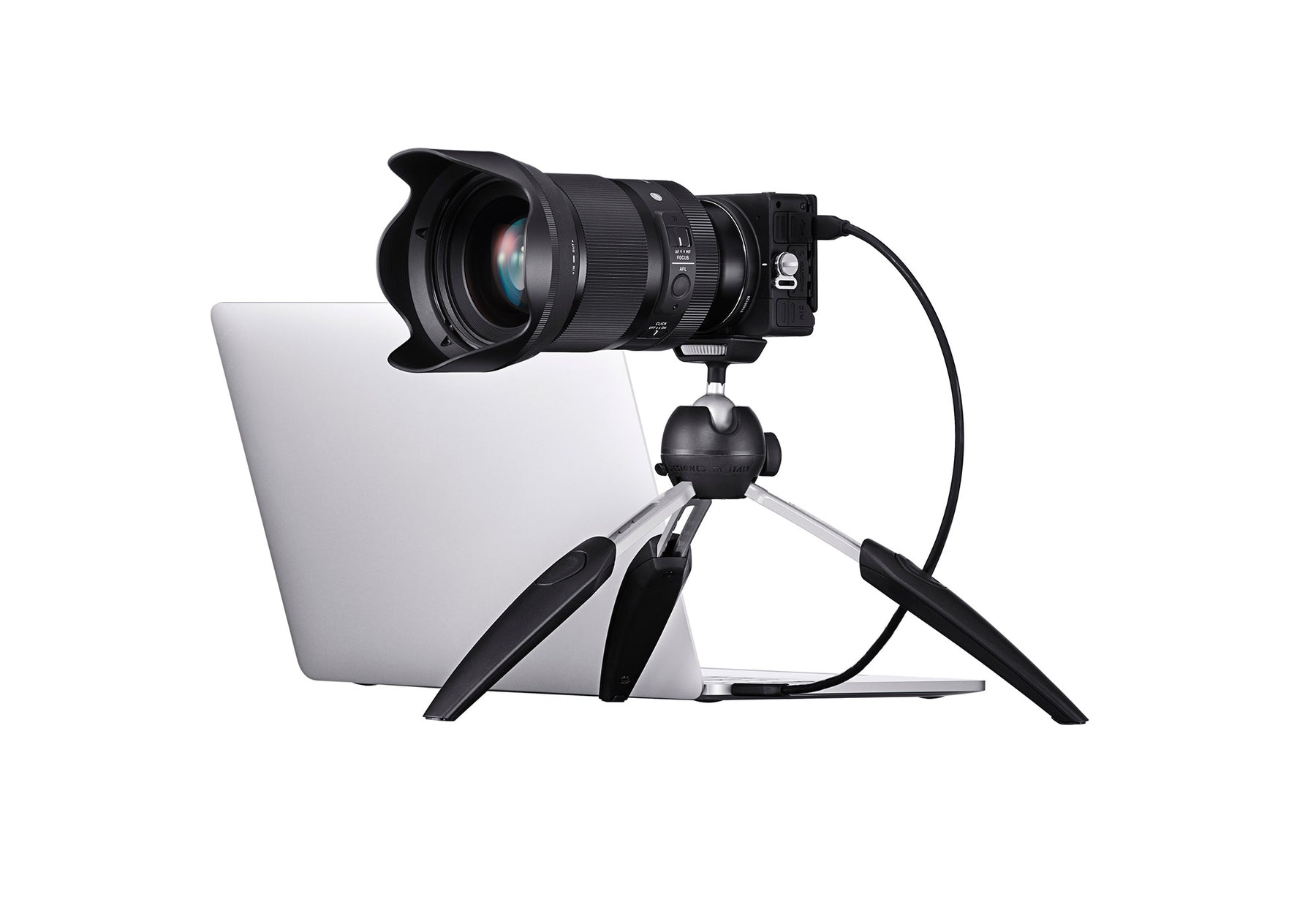 Firmware Update For The SIGMA Fp (Ver.2.03)
Thank you for purchasing and using our products.
We would like to announce that a new firmware update for the SIGMA fp is now available.
[Applicable product]
SIGMA fp
[Benefits of the update]
- Ver.2.03
1. Corrects an issue where the REC trigger doesn't work when a gimbal is connected to camera via USB and an external monitor / recorder is connected via HDMI.
2. Corrects an issue where the panning detection functionality doesn't work when the image stabilization switch of the Panasonic LUMIX S PRO 70-200mm F2.8 O.I.S. lens is set to MODE2.
3. Corrects an issue where the camera freezes when selecting "Further Options" within "Mode Settings" when the language is set to "Russian".
To update the firmware, please refer to the following link;
https://www.sigma-global.com/en/download/cameras/firmware/#fp
* To develop raw data (DNG files)from aSIGMA fp running firmware Ver.2.00 or later using the SIGMA Photo Pro software, version6.7.4 of the software is required. Users must update to SIGMA Photo Pro 6.7.4 (6.7.5 for Mac) when applying the SIGMA fp Ver.2.03 firmware update.
[SIGMA Photo Pro download page]
https://www.sigma-global.com/en/download/cameras/sigma-photo-pro/
[Contact]
For further information, please contact your local authorized SIGMA Service Station listed in the link below:
https://www.sigma-global.com/en/about/world-network/