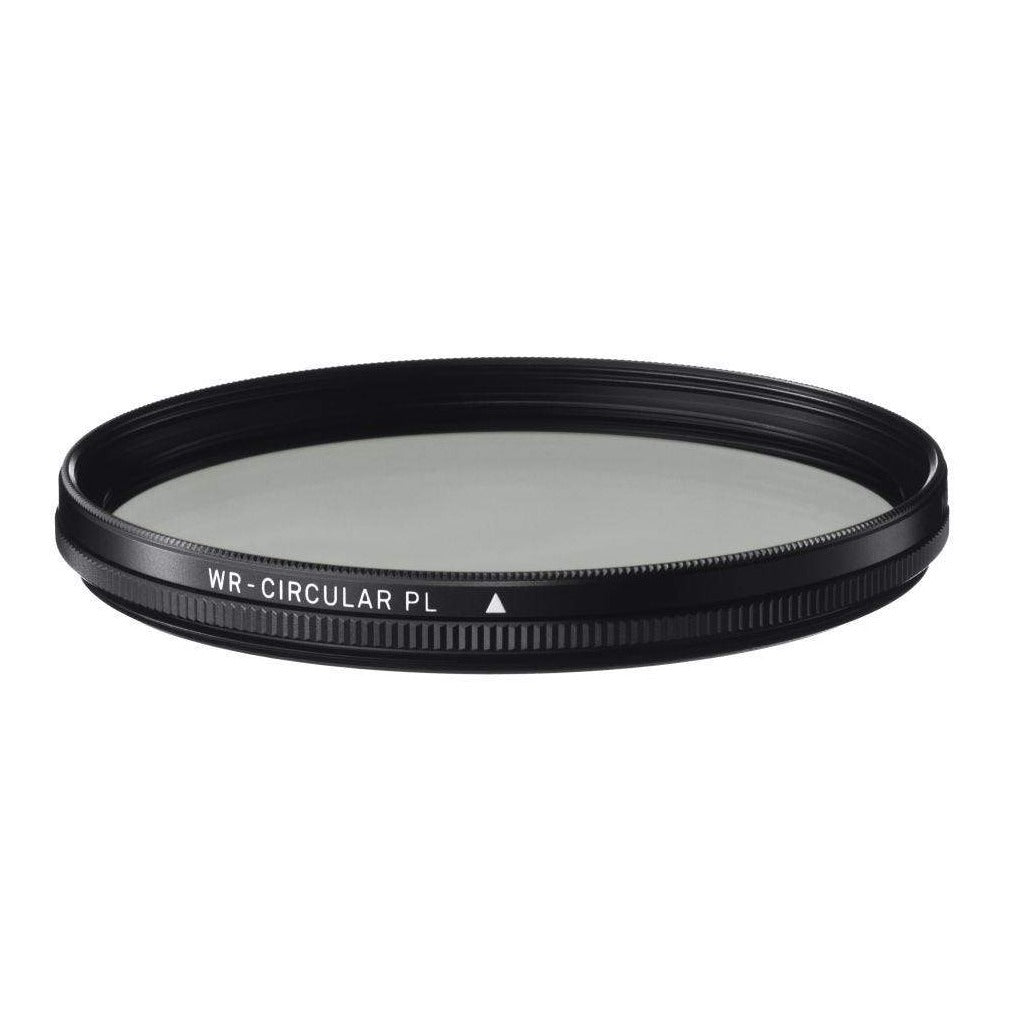 Water-Repellent Circular Polarizer Filter
The Circular PL filter removes reflection from water surfaces and glass windows while increasing contrast in landscape photography and darkening blue skies.

Water and Oil-repellent function (WR) With exceptional Water and Oil repellent functions the filter surface repels water drops and provides resistance to fingerprints. Smudges on the surface of the filter can be easily removed.
Antistatic Function With excellent antistatic performance preventing microscopic dust from clinging to the surface. Even if the lens is soiled dust can easily be removed with the use of an air-blower
High-Transmission Polarizer.
Compared to a conventional polarizer light transmission is increased by 30% which affords easier viewing from the viewfinder. Colours become more intense with increased tone and saturation and shadows appear darker with better gradation and contrast.
Ultra Low-Reflective Optics: Less than 0.6% with Ultra-Thin Profile Frame Design.
The outer rim of the lens is treated with black-ink and features a special frame structure allowing the filter to achieve an ultra low-reflection of less than 0.6%.
Black-Rimmed Glass Reduce light reflection off filter edge.
Premium Hard Anodized Black Frame.
Low Profile Filter Rim Prevents vignetting with wide-angle focal length lenses.
Easy-Grip Filter Edge Non-slip mounting and removal of filter.