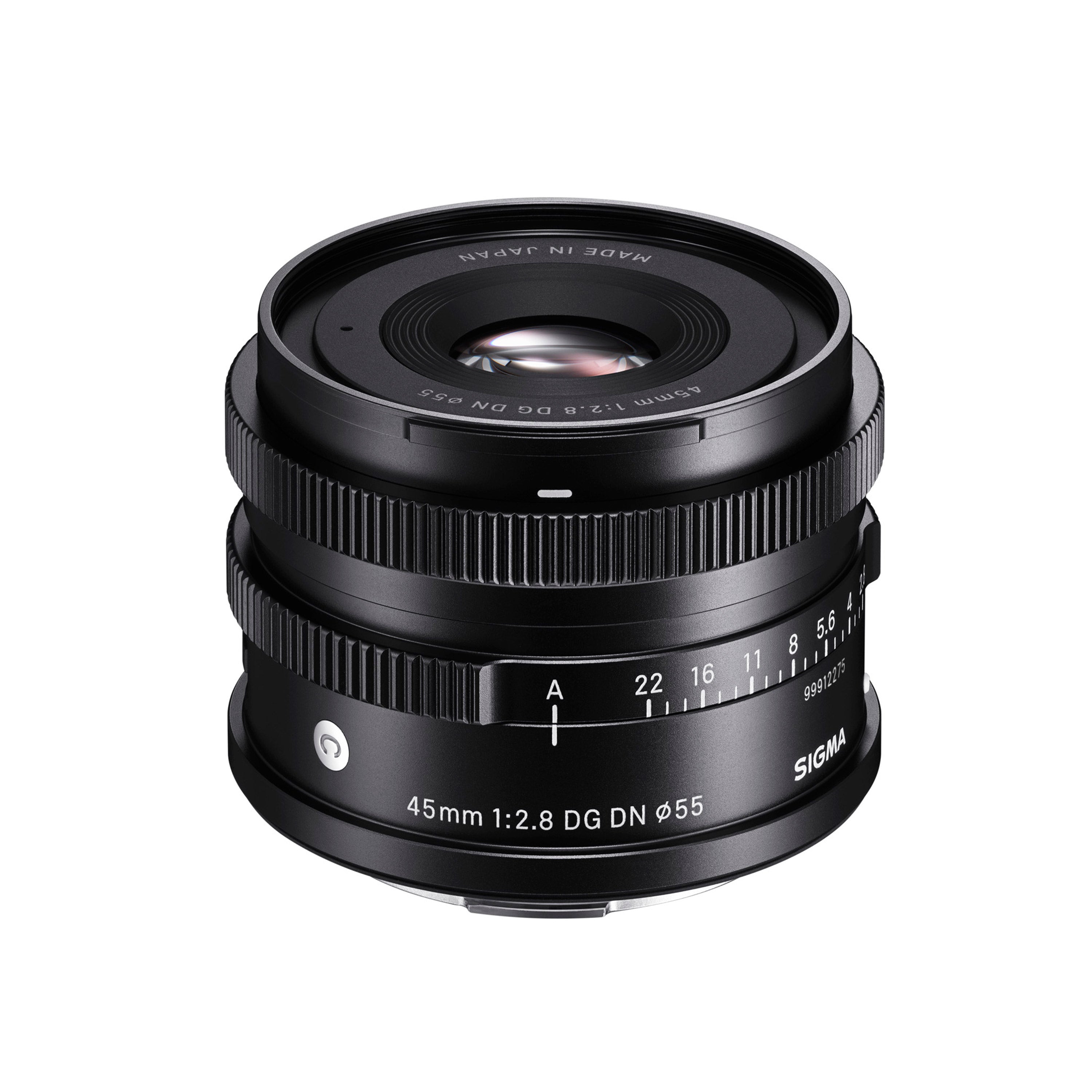 45mm F2.8 DG DN | Contemporary - Sony E-Mount - Open Box
Open box products may not include all original packaging materials, but have been inspected and certified by our factory trained service technicians. They include all original accessories unless otherwise noted. These products have a one-year warranty. No returns unless the product arrives damaged or defective.
Optical performance in an easy-to-carry size makes for optimum balance in a hard-to-part-with lens.
Designed for combination with relatively small full-frame mirrorless cameras, this standard lens pursues easy operability as a regular prime lens by balancing its easy-to-carry size and high optical performance, thereby embodying the Contemporary line's development concept of "pursuing optimum balance," and becoming the perfect first lens in the lineup dedicated for full-frame mirrorless cameras. 
Rugged build quality 
Beautiful bokeh and rendering
Rounded diaphragm
Mount with dust and splash proof structure
Fast AF with full-time manual focus
Designed to minimize flare and ghosting
Compatible with Lens aberration correction