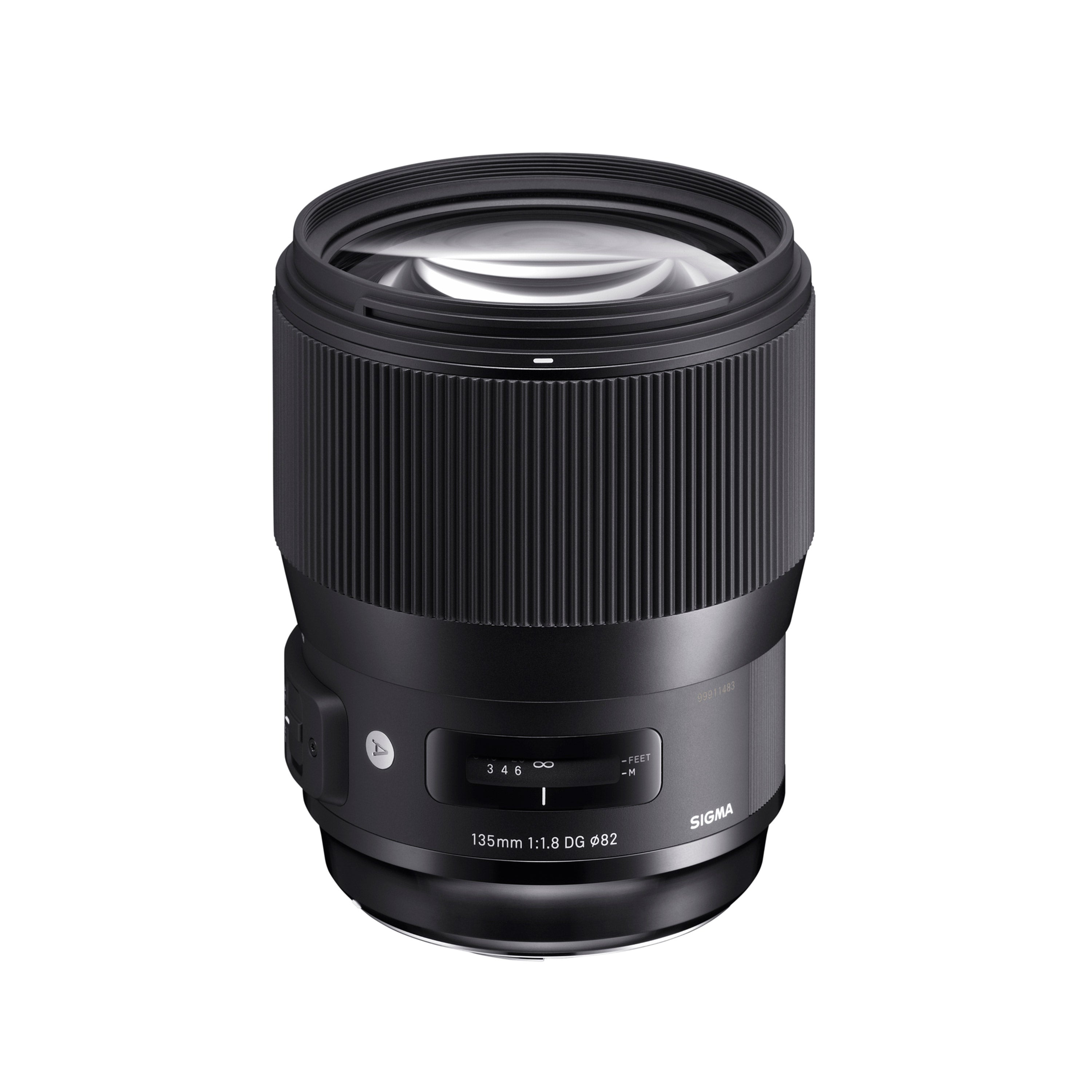 135mm F1.8 DG HSM | Art
With F1.8 brightness, this telephoto lens for full-frame cameras further strengthens the Art line's prime options Introducing the ultimate 135mm telephoto featuring top-level performance.
The new standard in 135mm telephoto lenses
135mm telephoto lenses are often categorized as the foundational telephoto, the first one to add to a lens collection. This focal length delivers a strong perspective compression effect, while the large diameter with F1.8 brightness provides a dramatic bokeh effect. By minimizing axial chromatic aberration, the SIGMA 135mm F1.8 DG HSM | Art makes this bokeh effect not only impressive but also beautiful while delivering superb contrast and sharp image quality in every shot. It offers the outstanding resolution required for 50MP or higher ultra-high-megapixel DSLRs. By incorporating its latest innovations in design and optical glass and rethinking every aspect of the lens, SIGMA has ensured outstanding image quality all the way to the edges, establishing the new standard in 135mm telephoto lenses.