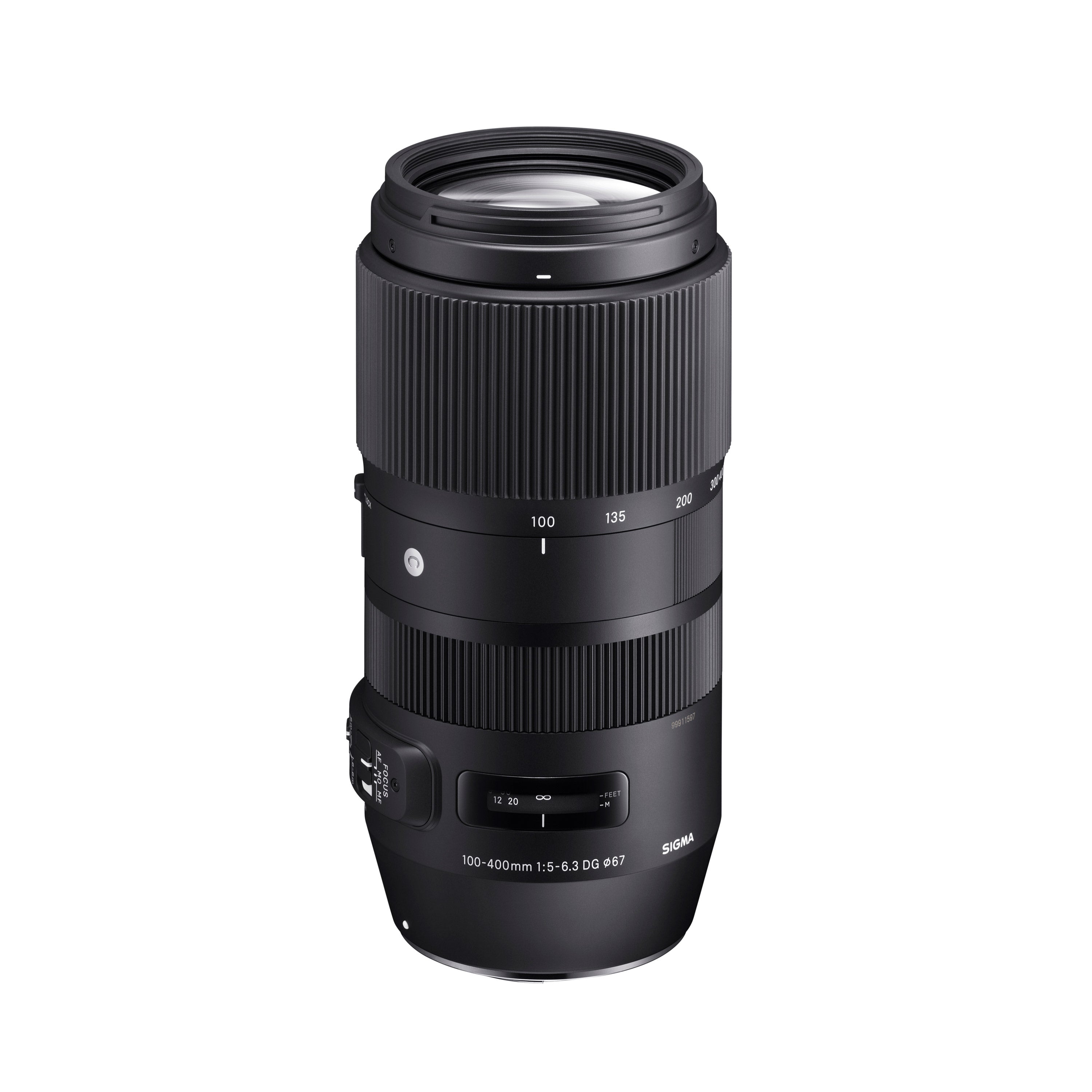 100-400mm F5-6.3 DG OS HSM | Contemporary
Introducing a Handy Tele Master— a new approach to the ultra-telephoto zoom A compact body and top performance in one complete package.
An ultra-telephoto lens with an optical stabilizer (OS) system has several advantages. The OS allows the photographer to take photographs in unstable circumstances. The narrow angle of view makes it possible to dramatically compress perspective and flexible handling of the background. The photographer can thereby make the subject appear to jump out of the image, with the area in focus impressively sharp and clear. Nevertheless, ultra-telephoto lenses have traditionally had some disadvantages as well. As the nickname "bazooka" implies, they have tended to be big, heavy, and therefore burdensome to carry around. With the goal of creating an ultra-telephoto lens that is far more accessible, SIGMA incorporated all of its latest technologies into SIGMA 100-400mm F5-6.3 DG OS HSM | Contemporary. SIGMA 100-400mm F5-6.3 DG OS HSM | Contemporary offers the compact size, lightweight, and high cost performance of a 70-300mm lens while delivering 400mm telephoto performance. This approach results in a tempting new ultra-telephoto choice for photographers. Offering a combination of stunning image quality and outstanding functionality, this lens satisfies the needs of pros and amateurs alike. Introducing the new and greatly enhanced "light bazooka" ultra-telephoto zoom lens.