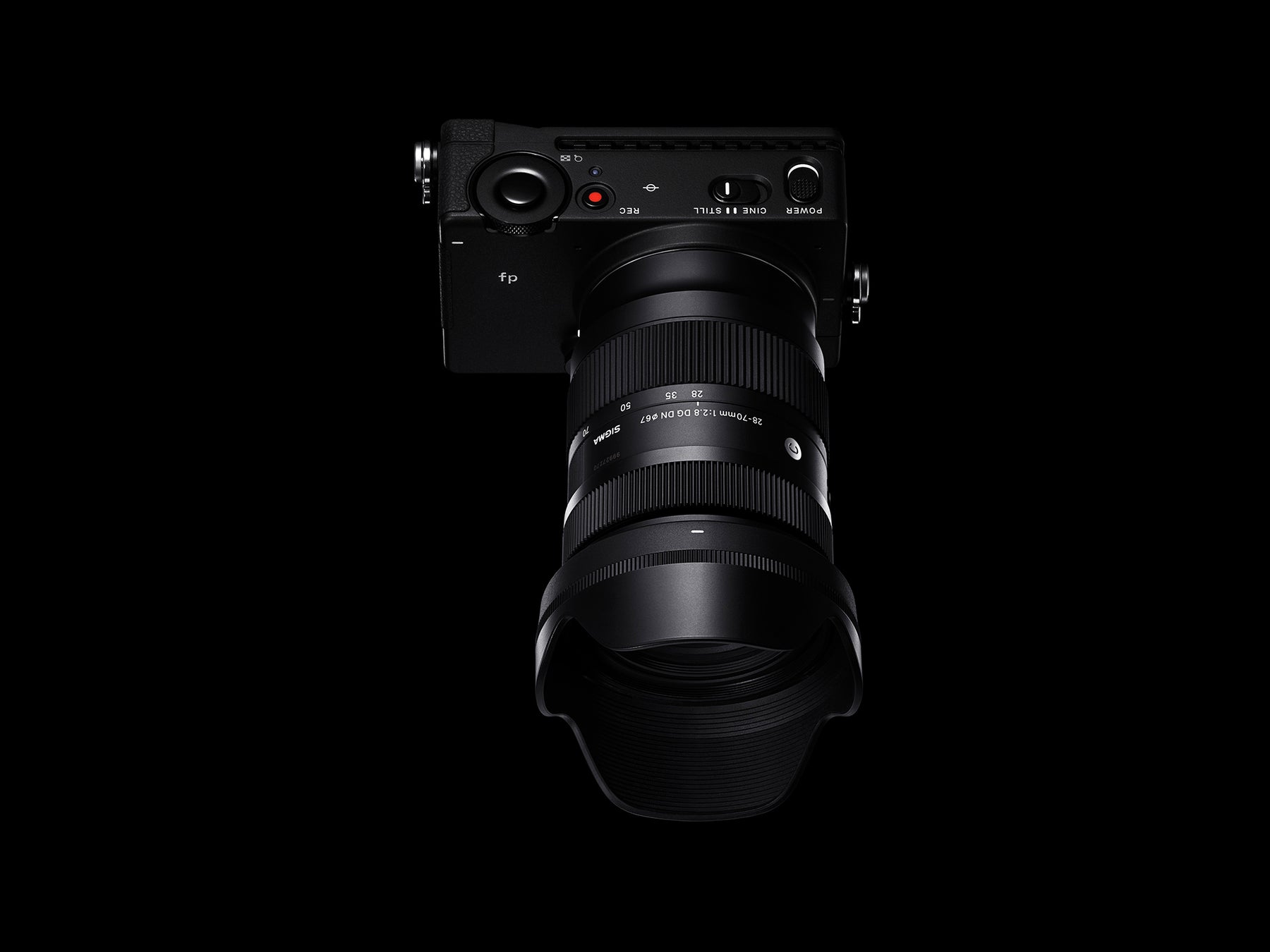 [Important Notice] Dear SIGMA 28-70mm F2.8 DG DN | Contemporary users
Dear valued customers
Thank you for your purchase and continued support of our products.
Regarding the interchangeable lens "SIGMA 28-70mm F2.8 DG DN | Contemporary" for mirrorless cameras announced on March 23rd, 2021, as a result of our investigation, there is a possibility that the ghost resistance will deteriorate with some products from the initial lot.
In addition, since we have confirmed the countermeasures by process management regarding this matter, we would like to inform you below that we would like to collect all the products with the target serial number and replace them with new ones.
【Applicable Product and Serial Number】
Applicable Product:SIGMA 28-70mm F2.8 DG DN | Contemporary(for L-mount, Sony E-mount)
Serial Number:serial number prior to 55488834, regardless of mount
※Please refer to the following illustration to check the serial number.

【Treatment on this issue】
We will respond by replacing the applicable product with a new one.
For further information, please contact your local authorized SIGMA Service Station listed in the link below:
https://www.sigma-global.com/en/world-network/
We apologize for any inconvenience this has caused to customers who are using the applicable product, and those who are looking forward to purchasing this product.